As an entirely local company, it's very important to us to know our clients well in order to provide the best level of expertise and assistance possible. What happens in Grande Prairie is our business, and we want you to be happy and successful with your company. Technology and digital marketing techniques that help grow your business, increase your efficiency, and relieve your stress levels are our speciality. It's our pleasure to set you up with a new website, better functioning servers, branding, or work diligently to increase the search engine optimization rankings for your company. Personal and friendly, we're committed to making your relationship with technology as stress free and easy as possible.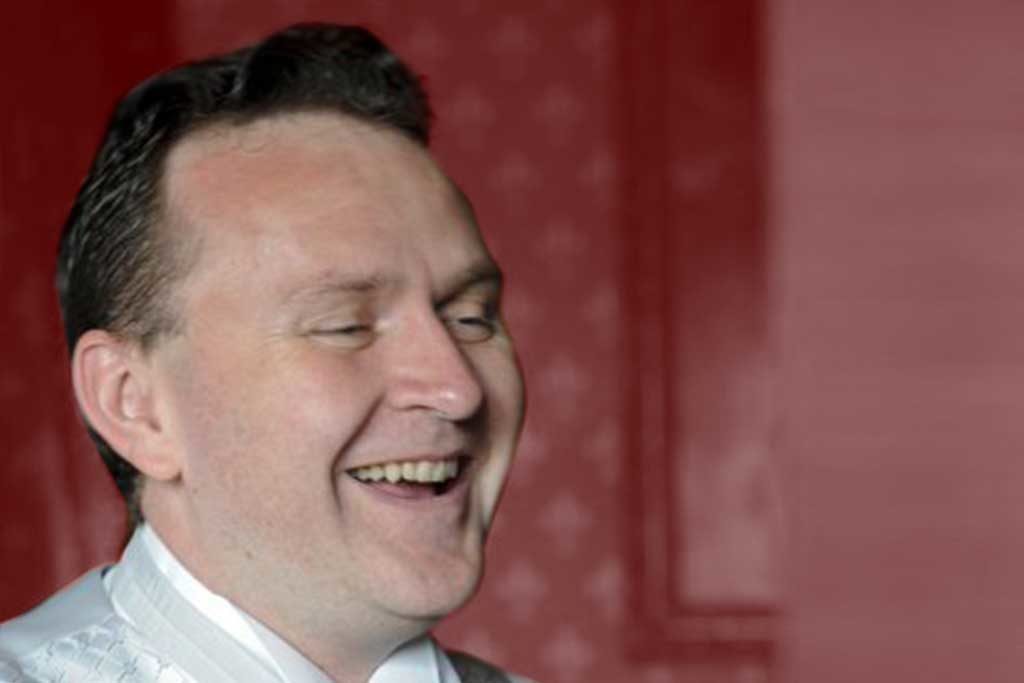 Know how we can help? Contact Joel at 780-832-8525 or [email protected]
Just give us a call, and let us know what we can do for you!